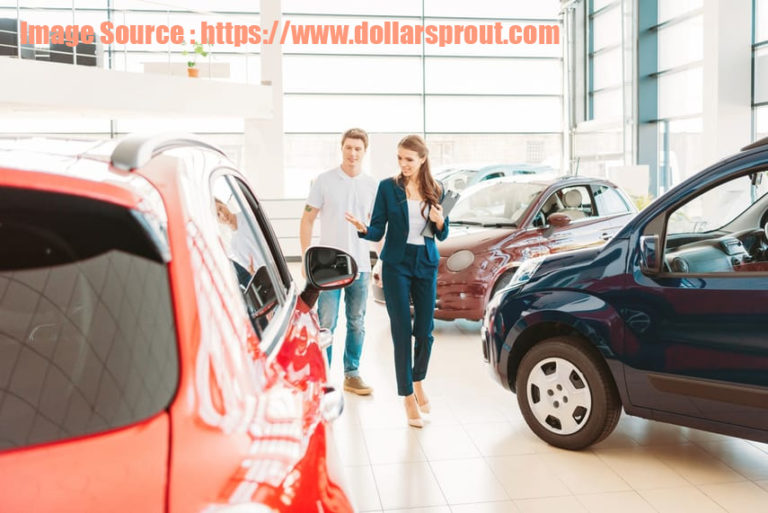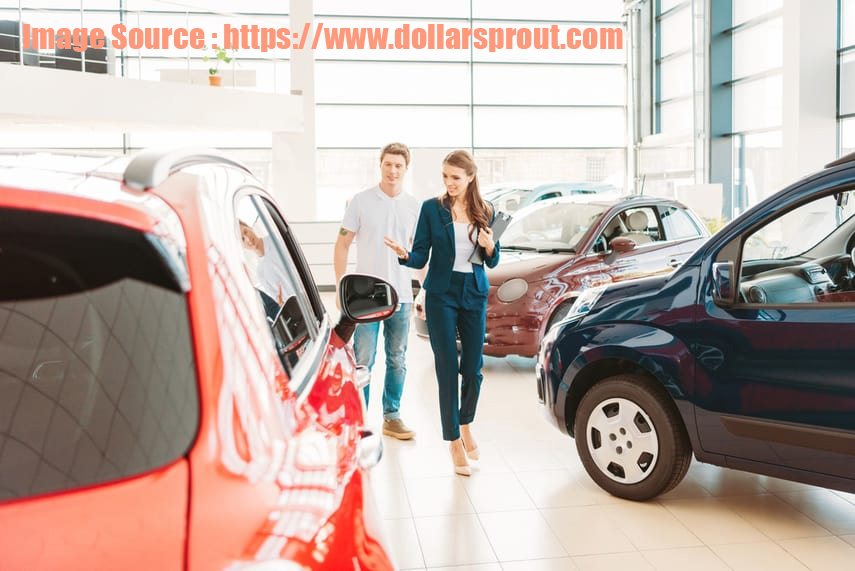 Are you one of those people who grabs on to a certain manufacturer and never lets go? All over the country, you will find loyal Ford lovers, or those people who will buy nothing less than a Toyota, BMW, or Chevrolet. What makes them so loyal to a certain company or another? What makes them so emphatic on putting down all other manufacturers of vehicles? While we certainly cannot discover what deciding factor encourages each of these people to so firmly grasp their preferences, we can tell you some of the differences often found between foreign or domestic cars.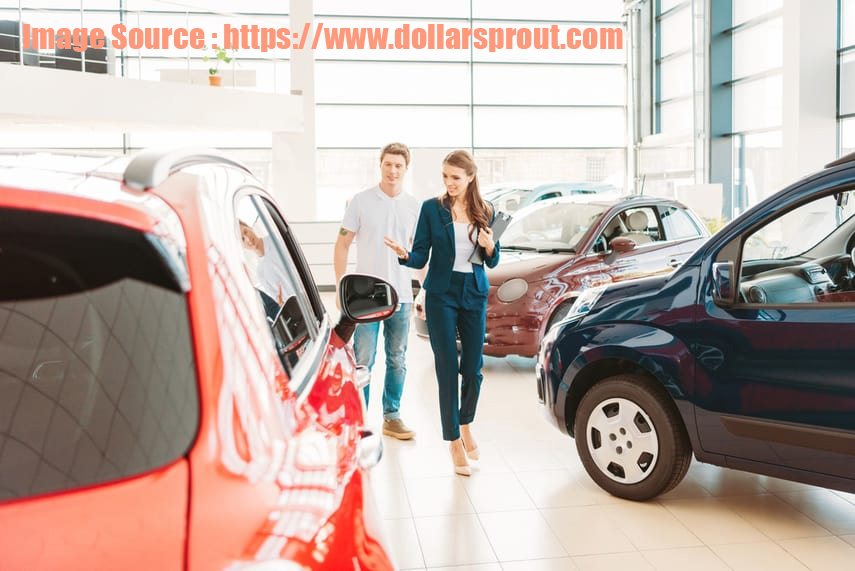 In the past, it was not uncommon to hear that cars made by foreign manufacturers tended to last longer. In fact, some cars of today have been known to have a lifespan of about 250,000 miles if they are treated well. That is an incredible number, especially when you think about the other things owners of these cars have to say-things like "I never had to replace more than my tires and windshield wipers.." Often, these cars are well-made, and known for their great durability.
A few years ago, some people might have commented on the domestic vehicles of the time. While perhaps more accessible than the foreign cars, these were not made with a quality quite as notable. Some vehicles were found to break down more easily, and require more maintenance and repair attention. However, this may not be the case today.
In fact, if you were to scan the …