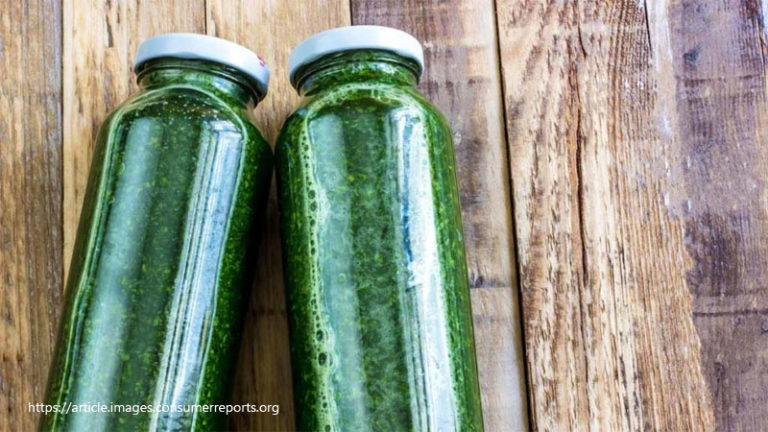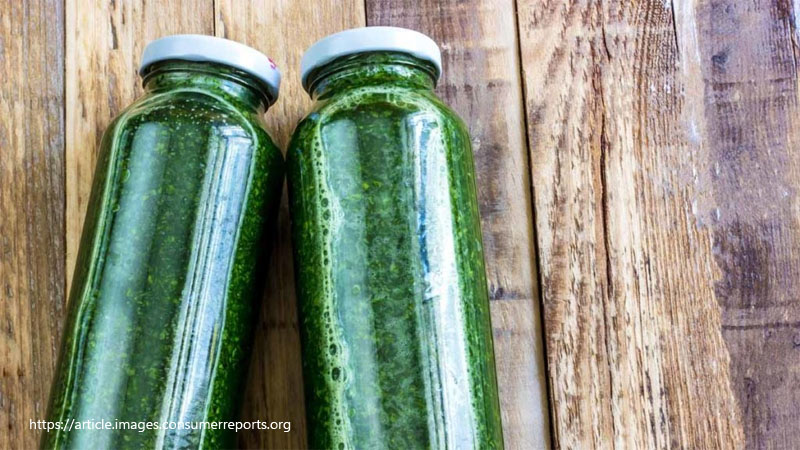 Like a growing number of the world's population I hold to the belief that protection of the environment is of the utmost importance; and that the new role for our political leaders is to work with each other to solve the pressing problems of climate change, impending food and water shortages, and the on-going pollution of the planet. It is becoming more and more obvious to more and more people that the ideological clash between left and right, conservative and liberal, radical and moderate is only of secondary importance to green issues.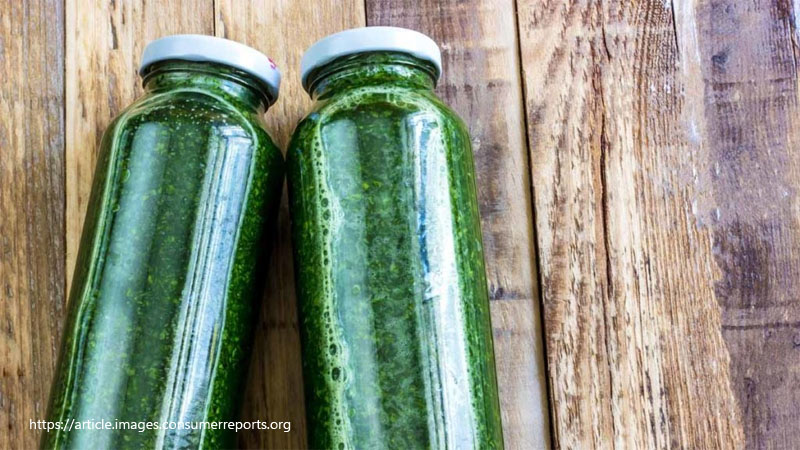 Quite simply put, without a world there is no politics, injustice or capitalism. Think of that recent movie 'The Road.' Once eco-armageddon hits all of society and its mores collapse. Humans degenerate into cannibals.
I expect that I'm largely preaching to the converted but I needed to state my position so I can introduce my topic. I want to discuss how buying 'green' is another consumer trend that big business and internet marketers are exploiting to make money and to do this they are not performing due diligence. Namely, they are not really interested in checking to see if a 'green' product is really environmentally friendly.
My first example is the light bulb. We all realize that the incandescent bulb is not the best. It takes valuable resources to make and has a life expectancy of only a year or so. On top of that they use a lot of electricity compared to LED lights. Indeed LED lights …