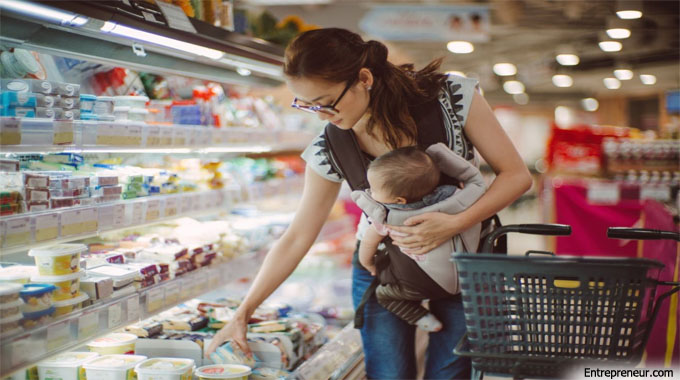 When you target consumers, it aids to understand if they're "dark green", "light green" or "basic brown" in their attitudes, but, with lots of green troubles, products, and labels on the market, it might be much more relevant for your branding and communications to know their green interests.
Ask: To which environmental organizations do members of our target audience belong (The Appalachian Mountain Club or Greenpeace)? Which kinds of vacations do they take (hiking or the beach)? Which environmental magazines and internet websites do they read or go to? (Sierra or Animal Fair?) Which sorts of merchandise do they acquire? (green fashions or energy-sipping light bulbs)? Which eco-labels do they seek out ("USDA Organic" or "Energy Star")?
In observing green buyers over the past twenty years my colleagues and I've discovered that asking inquiries like these makes it possible for companies to distinguish among 4 subsegments, which we've dubbed "Resource Conservers", "Health Fanatics", "Animal Lovers" and "Outdoor Enthusiasts." You will find some overlaps among these groups, but discovering which subsegment your customers primarily fall into can sharpen your promoting. The following descriptions are generalizations, but they capture the spirit of every sort of consumer.
Resource Conservers hate waste. (I ought to know. I'm one.) Spot them wearing classically styled clothing, toting cloth purchasing bags, and sipping from reusable water bottles. Avid recyclers of milk jugs and Tide bottles, they drop off old electronics at Ideal Acquire. They read news on-line to save trees, and are swift to re-use their Reynolds …