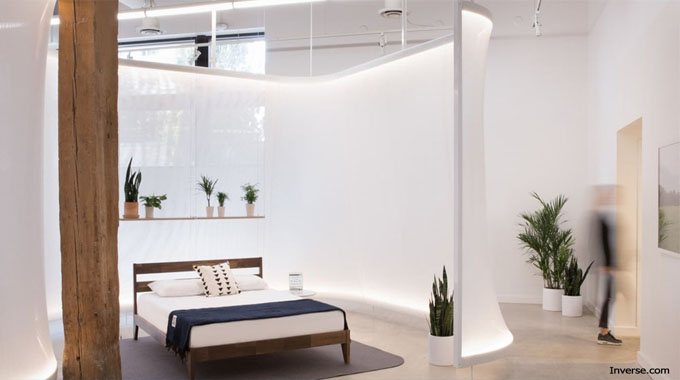 The general public is now being conscious of the ecological balance upset and also increasingly looking out for various methods to mitigate the issue. This is where the eco-friendly green products can fit in, by offering better energy efficiency as well as pollution reduction. Even though some green renewable products for home claims to be reusable and biodegradable, there is a handful which is without a doubt unique:
Eco-Coffin offers Green Farewell
A US study indicated that an environmentally friendly focus is something that families value during the funeral arrangement process. However, the major barrier to families choosing a green option was them being unaware of, or not being offered, the option. The same study also highlighted that nearly half of consumers stated that they would now wish to consider an environmentally friendly coffin if they had to arrange a funeral for a loved one.
Also, natural burials are taking place more frequently, with increasing numbers of people choosing to plant trees in place of a headstone. Green caskets are typically made from cardboard, wicker, and woolen being the most favorable. They are probably the best ways of getting eco-friendly burials. Several businesses found in Colorado supplies such caskets. As a result of its environmentally friendly qualities, the casket has been given the title of Ecoffin. Typically the coffin demands about six months time to several of years for natural breakdown. Nevertheless price at about $900 is devoid of doubt towards the high side.
Green Hangers to replace wire hangers
…