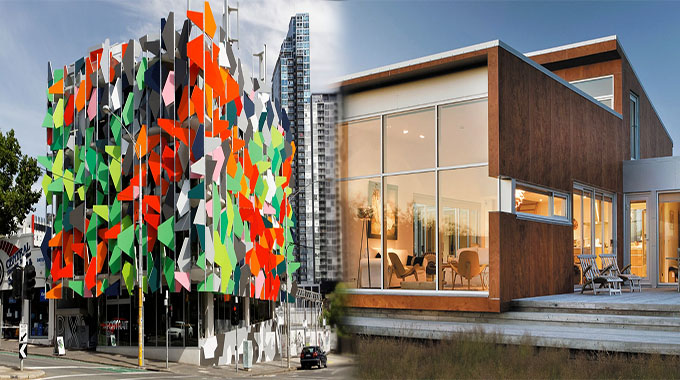 The green building community is a growing and vibrant network of people, organizations, and publications that work to create a healthier environment for all of us. The following list of sites and publications are what we consider to be the best resources on the internet for learning more about the latest in the green building movement:
Green Building Advisor
Green Building Advisor is a free online resource for green building professionals. The site provides articles, case studies and news about green building practices. It's updated daily with new content from experts in the field of green building.
Green Building Hub
Green Building Hub is a free resource for green building professionals, covering topics like LEED, green building codes, green building standards and news. It's a good place to find information about certification and training programs in your area.
The Green Guide
The Green Guide is a site that provides information about green building practices. The site is owned by the National Association of Home Builders (NAHB), an organization that promotes residential construction and remodeling across America. The Green Guide provides information about green building products, services and technologies; it also includes links to local code authorities who can help you determine if your project qualifies as "green."
Greenbiz
Greenbiz is a business publication that focuses on environmental issues in the business world. The site has a directory of green building professionals and companies, as well as a blog that features articles about new technologies and trends in sustainable construction.
Green
…